Amy Schumer is a popular standup comic and actress. In 2017, Forbes Magazine acknowledged her as the first woman to crack the top 10 of the highest-paid comedians list. Starting out in the business she caught a lot of flak because of her body. It has not been easy for her. Since she gained stardom, Amy Schumer's weight gain has hounded her although it has not affected her career.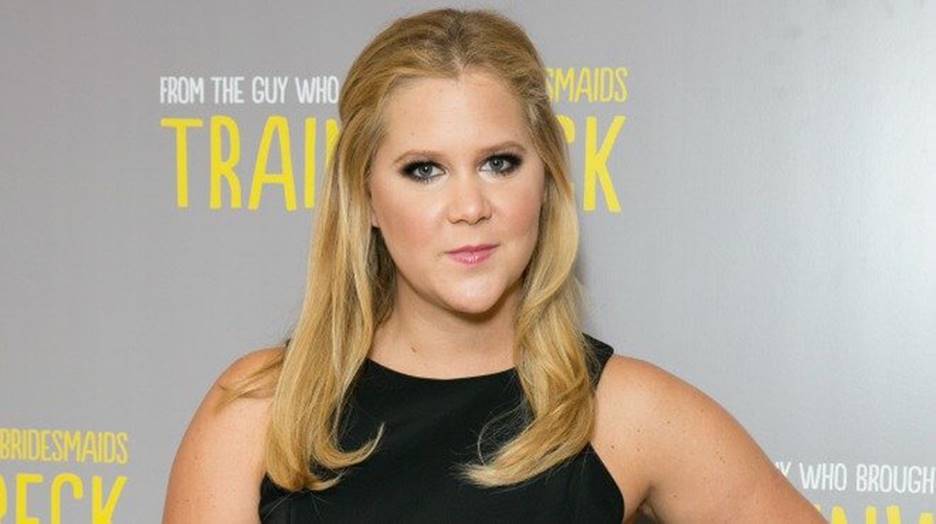 She tried to fit in with Hollywood comments when she started. She lost weight for her role in "Trainwreck" when she was advised that she would hurt people's eyes because of her weight.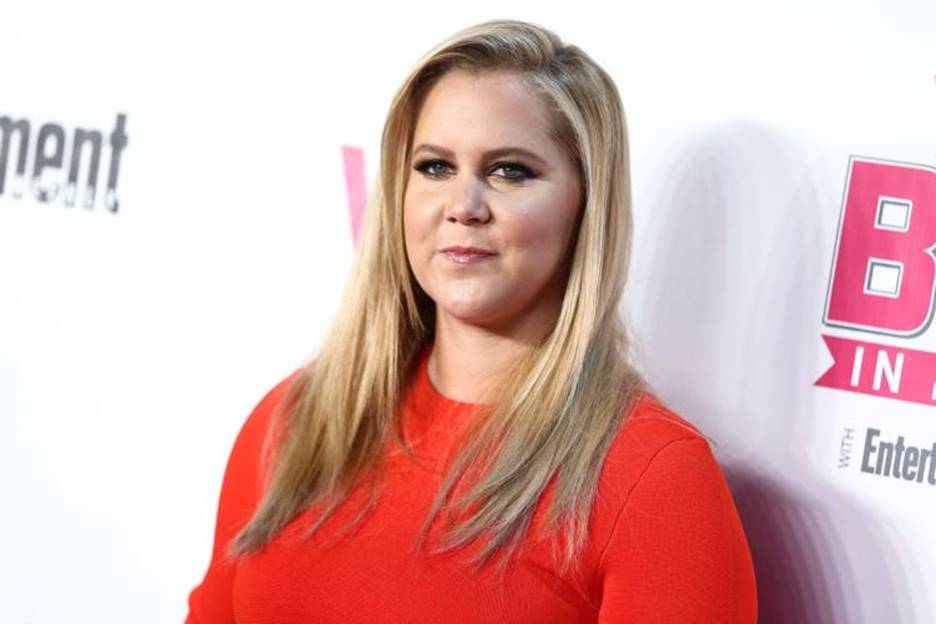 Since then, she has proven her critics wrong, and has fought for her right to be comfortable with her body.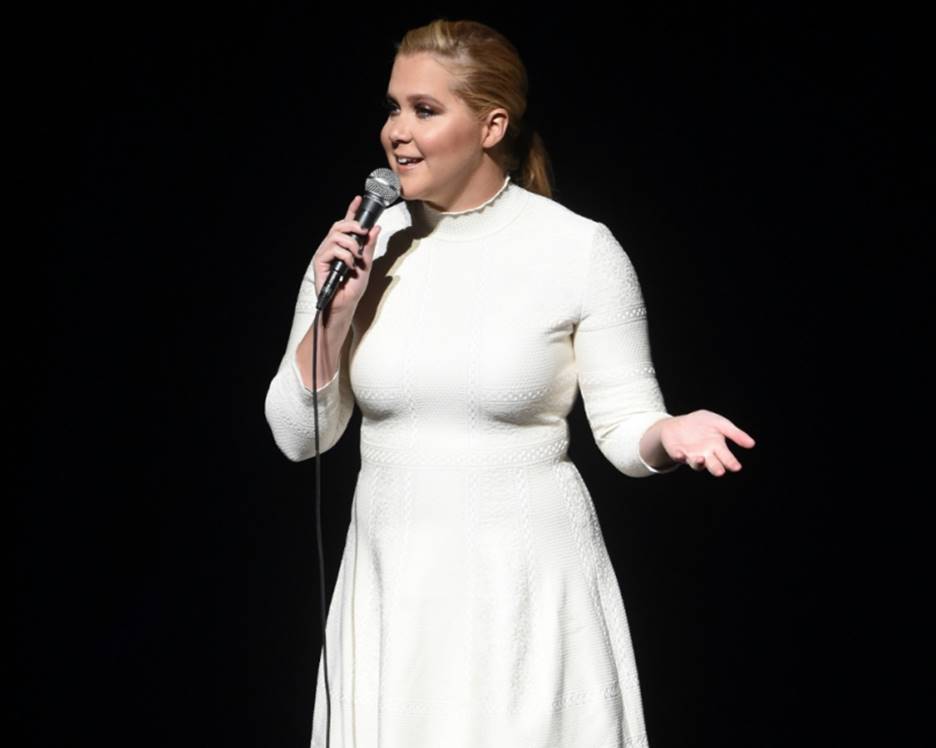 She has famously said that even at 160 lbs, she "can catch a d**k whenever I want."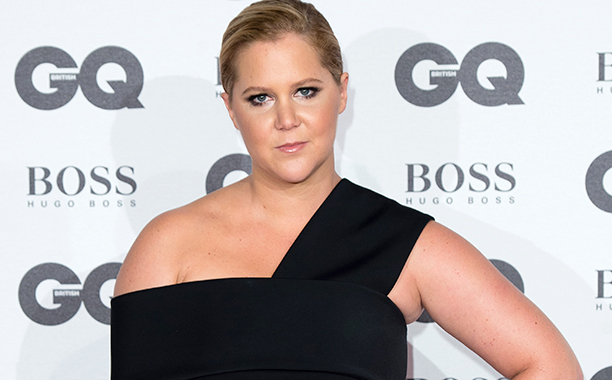 She has proven that her success is not dependent on her weight. Her fans agree with her, as she continues to have assignments even while silencing critics body shaming her.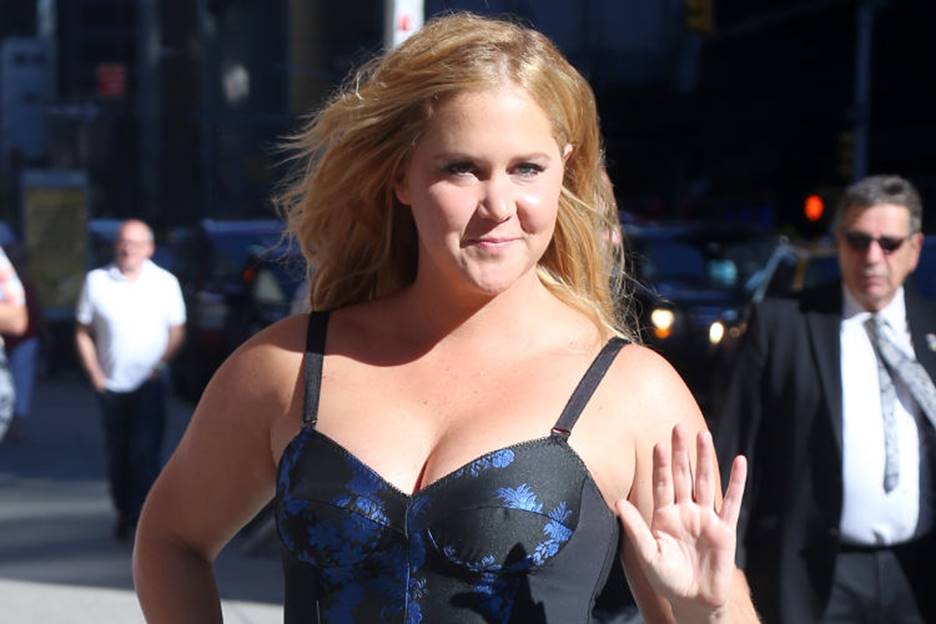 She has been fighting her weight since she was young. Almost all her life she has been the object of body shaming. When she lost weight for "Trainwreck", she decided that was the last time that she would lose weight for a role.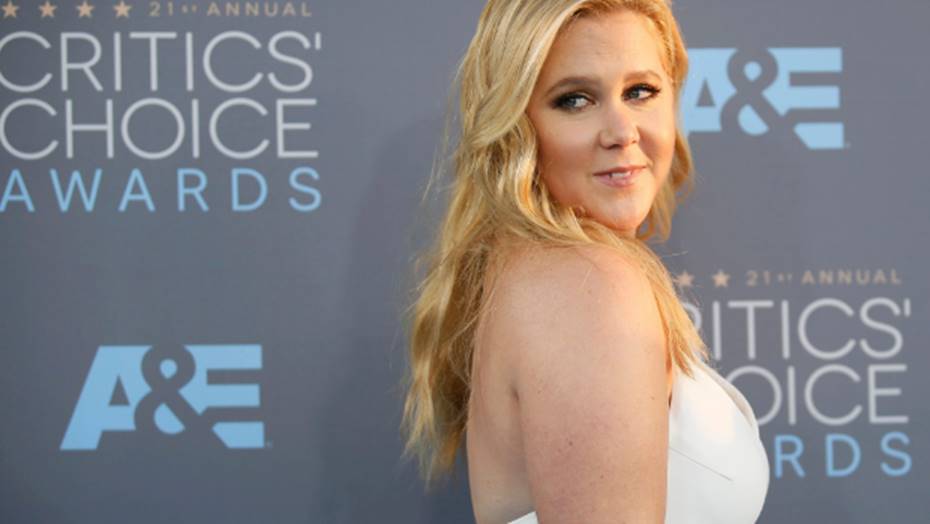 As a stand up comic, part of her routine is to make fun of herself. She has a unique perspective about weight and body shaming, for herself and society in general.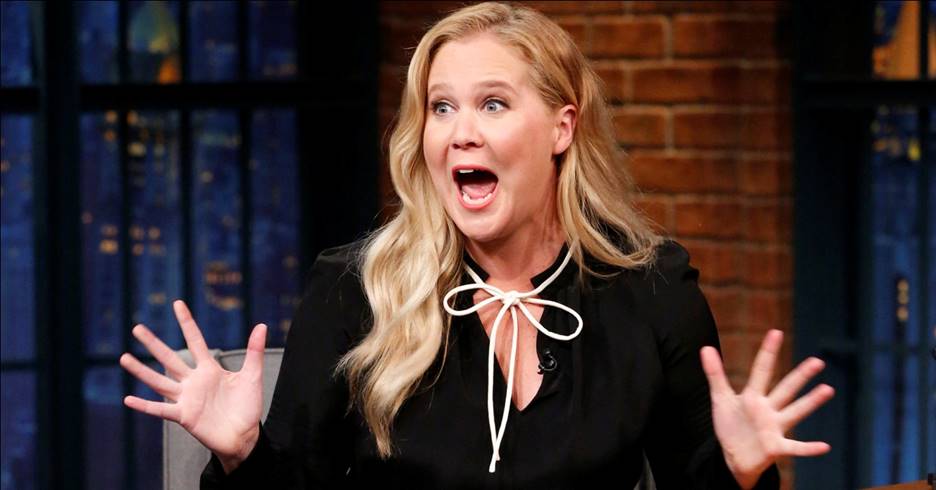 Through it all, her confidence on stage comes because she believes in herself. She doesn't want self-pity, and she knows she is pretty.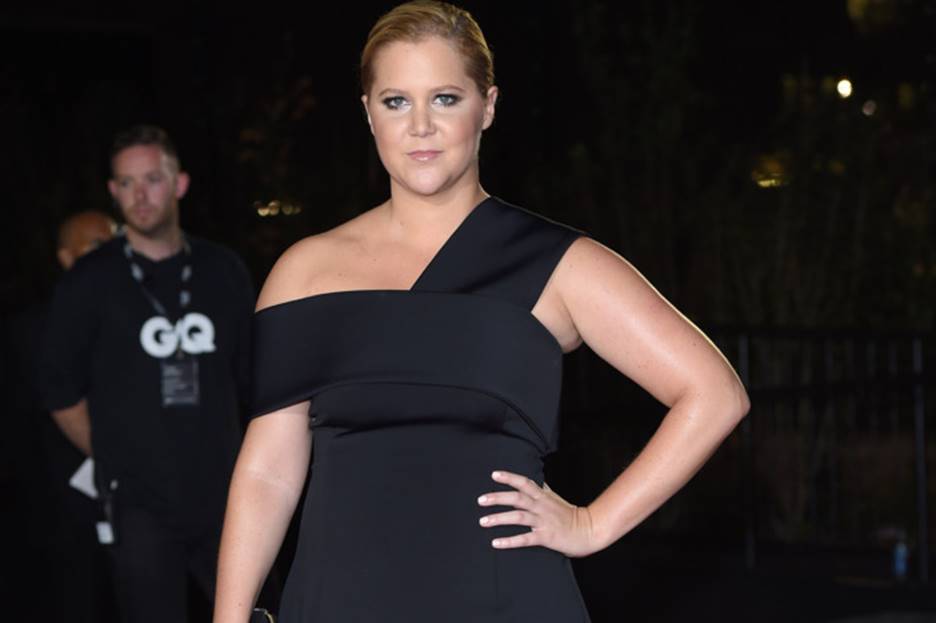 The 35-year old actress and comedian is one of the most successful women in Hollywood today.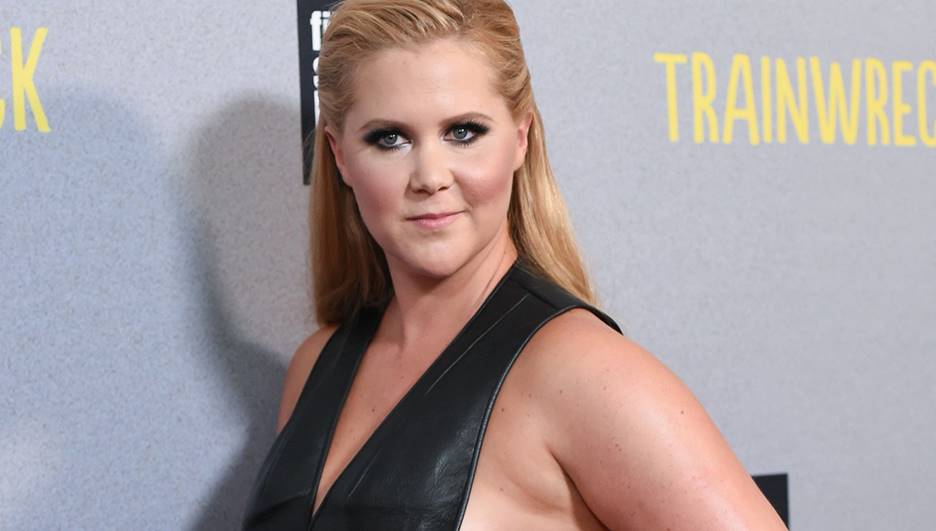 She has also made sure that women and girls see that body shaming is insulting, and her comedy routines have always pointed that out to the crowd.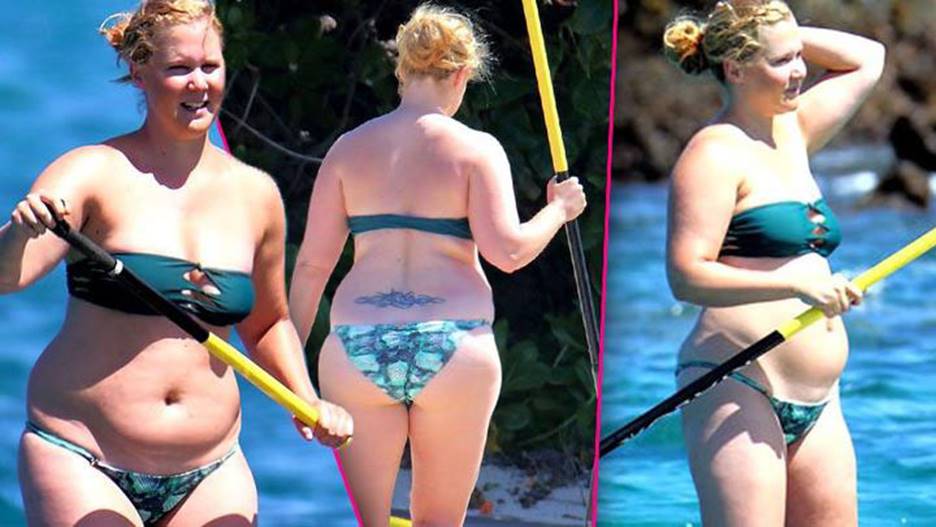 She is comfortable with her body and is not afraid to wear a two-piece bathing suit, or revealing clothes.